Working Within the Private Security Industry
This course is an introduction to the private security industry, and the main services it covers. It discusses the body which regulates the industry, highlights the standards of behaviour expected from security operatives, and the law as it relates to the industry. It includes an in-depth look at health and safety issues, the concept of duty of care and examines a range of emergency situations which security operatives might be involved with. The course also covers communication skills, including tips for effective radio communication and instructions on how to use the phonetic alphabet.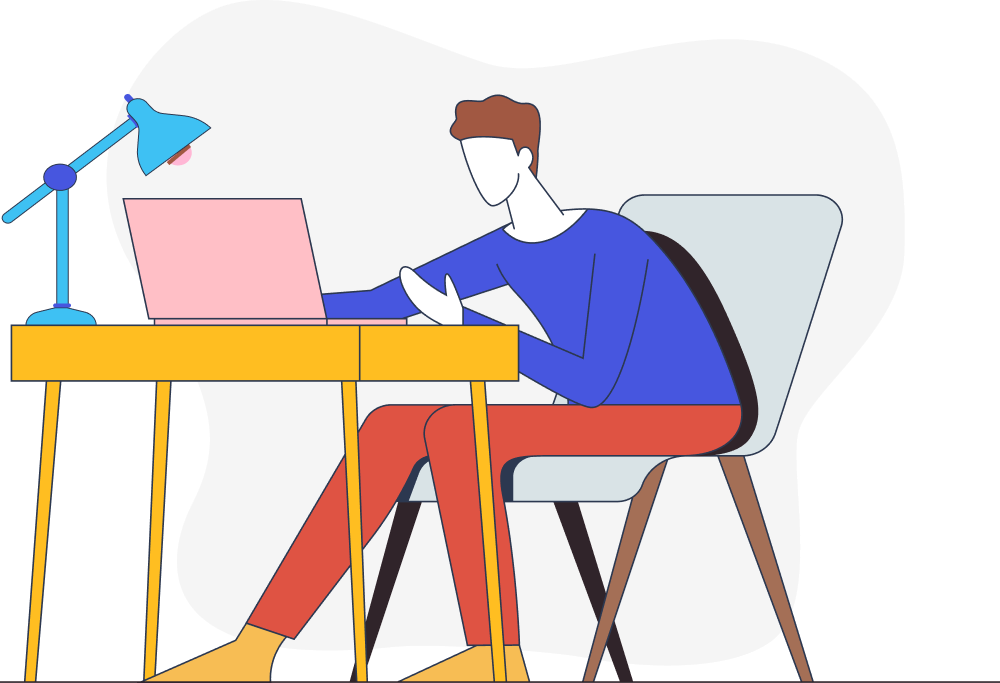 Join my school and you won't regret it..
I am a Certified Life Coach with a holistic approach that brings clarity, direction, and positive support for my clients. I help you live your best life, by filling the gap between where you are now, and where you want to be. By identifying where growth is desired, setting goals and objectives, and holding accountability, you will reach your highest goals and dreams.