Achieving Food Hygiene Rating Level 5
This course is intended to give you an overview of how the National Food Hygiene Rating Scheme works, what the scoring criteria are and how these are assessed by the inspectors, the appeals process, the Safer Food Better Business management system, E-Coli and concludes with some practical advice for ensuring your premises gets the best score possible.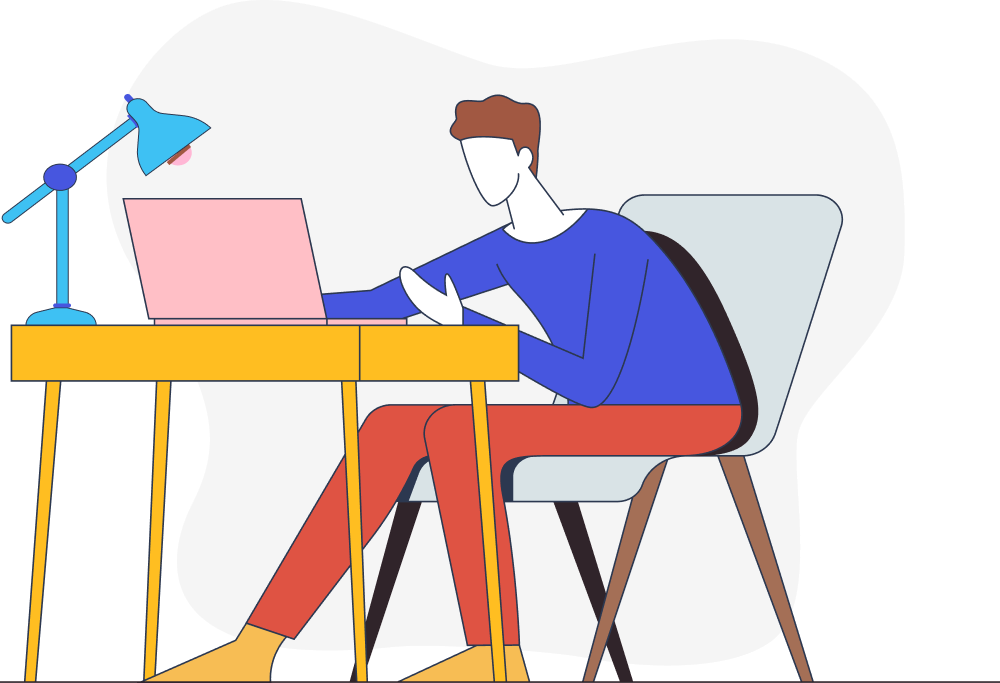 Join my school and you won't regret it..
I am a Certified Life Coach with a holistic approach that brings clarity, direction, and positive support for my clients. I help you live your best life, by filling the gap between where you are now, and where you want to be. By identifying where growth is desired, setting goals and objectives, and holding accountability, you will reach your highest goals and dreams.