About the owner
Dr. Christopher JDBR Ireland is please to announce the purchase and ownership of the property and businesses all forming part of Jute, Jam & Journalism Group and Jute, Jam & Journalism Training Services.
Dr. Christopher is excited, enthusiastic and energetic about all the new ventures and significant money spent on ventures in Dundee to revamp, re grow and freshen the Entertainment, Hospitality and Leisure Scenes in Dundee, Fife and Beyond.
Jute, Jam & Journalism Group Trademarked to Christopher is a fresh new concept and approach to hospitality in way in dealing with staff, customers, suppliers and offering the old fashioned welcome hospitality the personal approach.
Christopher has got all his licenses and believes in training all his staff to the same level and standard he has as he believes they should have the same outlook and be proud as all will be able to hold licenses and run venues further up the line should they wish.
Why has Christopher taken this leap and so many opportunities; Christopher loves the hospitality industry from growing up he was in a cot in his granny's hotel in the west end of Dundee which was popular and busy, his granny was self employed and done everything in her 7 bedroom hotel from housekeeping, cooking, waitressing, hostessing, accounts, stock, decorating, doing the garden and much more as well as bring up her three sons and Christopher's Grampa who had two hairdressers in Dundee and taught at Dundee College as well as competitions and member of the NHF, so Christopher has grown up seeing his grandparents, his dad and now him being self employed and hard working, Christopher feels the purchase of the hotels, bars etc is his granny's doing as he feels although she died in 1990 when Christopher was 8 he strongly feels she has pushed him and made happen as she knows that's his calling and his passion, Christopher says before his granny died she said she was given her hotel to him, so she must have seen a passion in me back at 8 years old, sadly she died and his Grampa sold the hotel as it was too much with his other businesses. So Christopher believes this is her making sure he has, and he hopes he will do her proud and she still guides him.
So the passion, love and dedication for the business comes from the top Christopher is and always will be hands on and loves the feeling of making a difference and making people happy.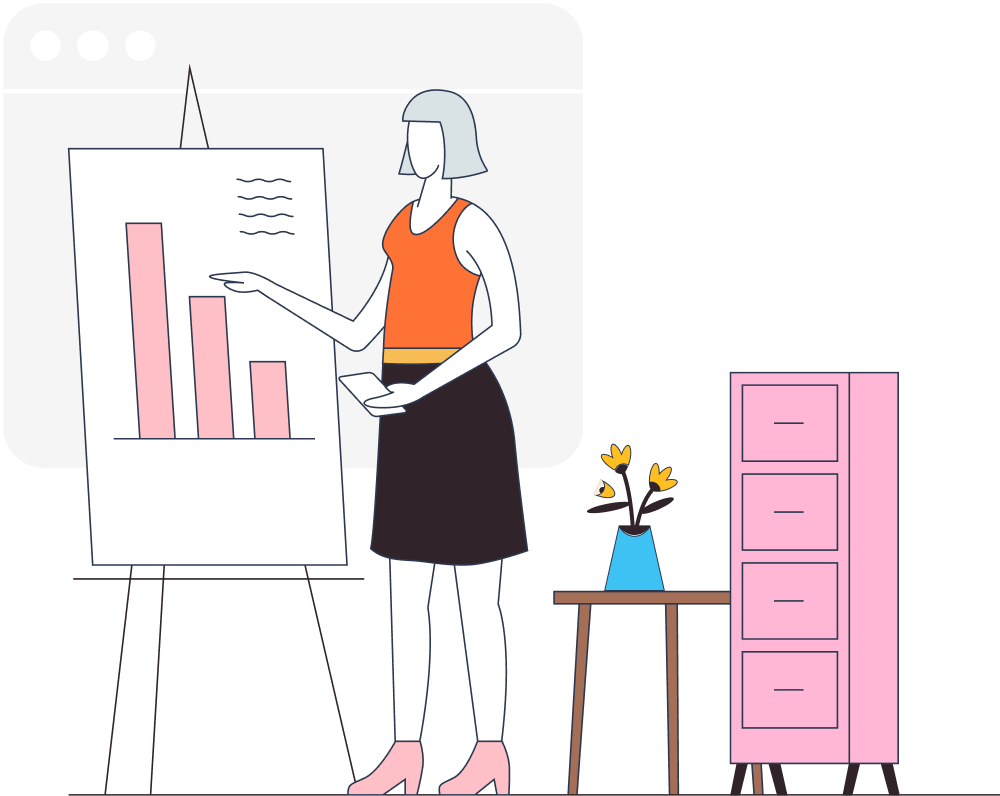 I believe in
you
Do you feel trapped in a job that you never really liked? Or in an unfulfilling relationship? In social conventions that keep you back from achieving? Or simply you can't find the time to do all these things you always wanted to?


All these are common problems for many people nowadays. But these are all problems that can be tackled more easily than you think. All it takes is to make a big decision to redefine your life and find the right guidance and support to transform this realization into some actual life changes.


Discover the power of online learning

How we can help your career

Let us be your guide

Find a class & win today!

Let's make progress together
What we offer
Get Closer to Your Goals
Video
Enhance your virtual programs by allowing your learners to access high-quality live sessions through desktop and mobile.
Learning material
Learn how to create amazing products for Beginners & Advanced professionals.
Certificates
Boost your confidence, master the field, become a certified professional.
What my clients have to say
"Sue's coaching has had a major impact to my life. She is so supportive and led me to some life changes that I would have never achieved by myself. She offers a non judgemental perspective which is incredibly valuable."
"I strongly reccomend the coaching courses of this school. It allows you to step back from the urgency of the moment, to look at your strengths and weaknesses, and take steps to improve your overall performance."