About me
Hi,
We offer online Training sessions across the UK and Ireland. So far We have helped more than 200 people to realise, embrace and express their whole self, which led to some astonishing changes in their lives. Let me do the same with you.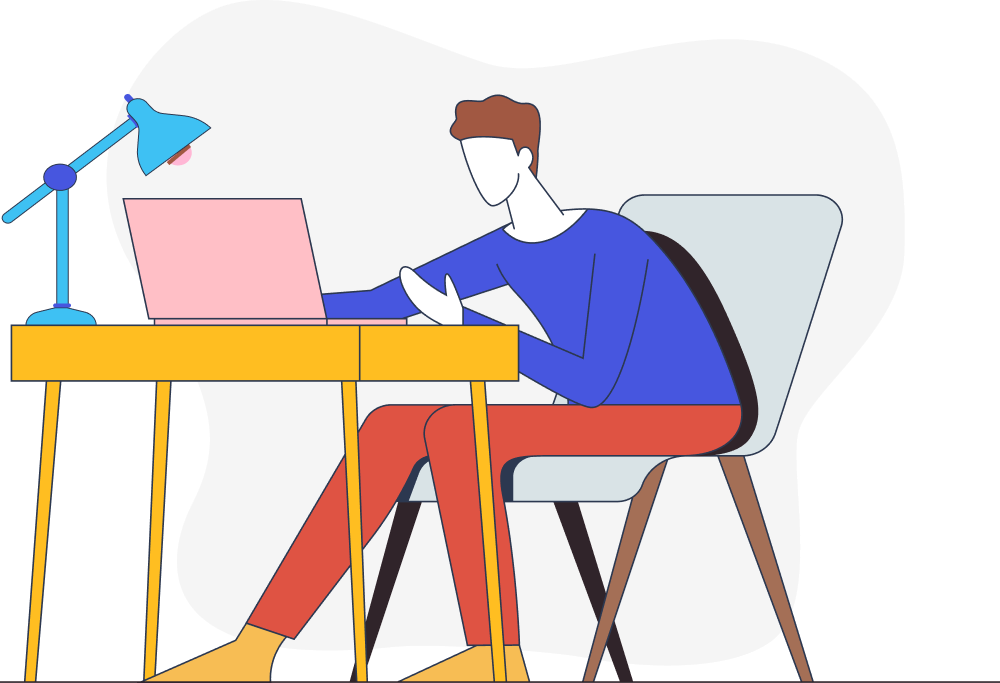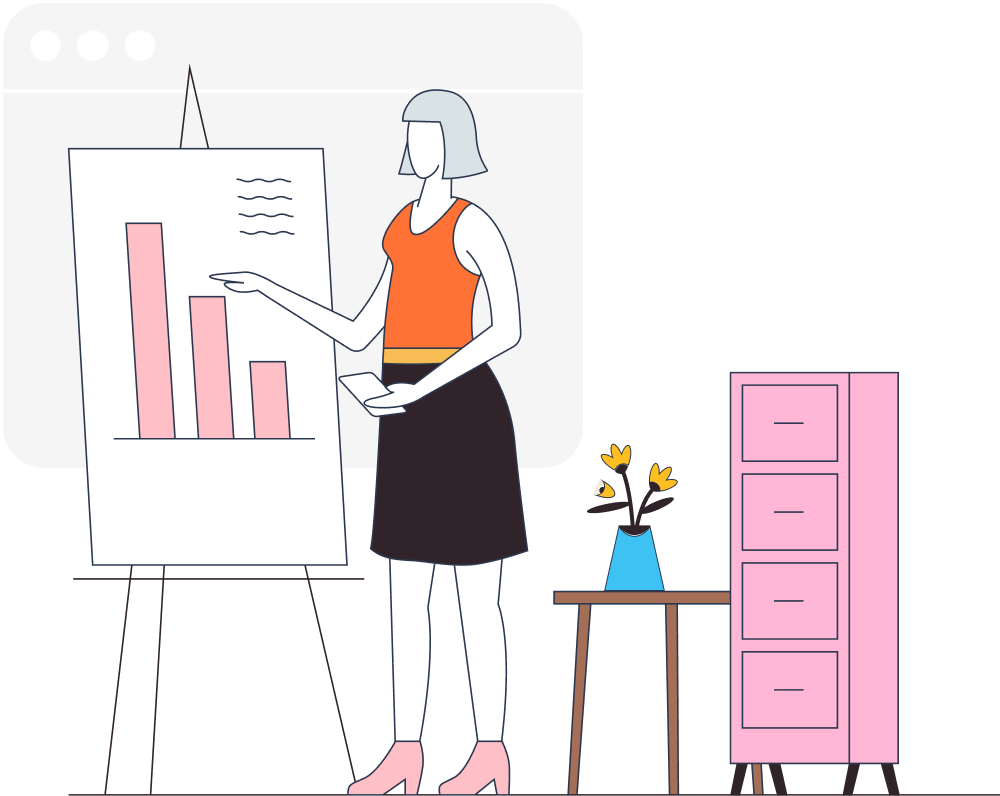 Dreaming big is one thing. But actually materializing your dreams is our job.
Visualize

Plan

Breakdown Aspirations

Materialise
Work process
The best learning tools you can get
Interactive video
Exceptional experiences with automatically extracted transcripts, quizzes etc.
Text material
Tools used by the world's top professionals. E-books, note-taking, surveys and more.
Assessments - Exams
We will help you unlock your inner potential so you can excel in your professional field.
Certificate awards
Boost your confidence, master the field, become a certified professional.
Testimonials
Trully satisfied customers
Thank you for your inspiring, relieving, insightful and energizing session! You opened up valuable new perspectives on my current situation.
Walter Jones
Throughout our collaboration with the coaches on career transition, they provided exceptional value by assessing situations quickly and providing tools and plans of action to enable growth and change.
— Grace Walsh
I finished the courses feeling like a huge weight had been lifted off my shoulders again. I feel like I am about to break through a huge barrier, one that impacts both my work and personal life.
— Mary Jones
My first coaching course helped clarify my thoughts on my career transition and gave me guidance on what I needed to do. The coach was flexible, intuitive, responsive, and caring.
— Helen Nice
Do not hesitate
Take your life back!